Come Build a Better Future Together. Apply Today!
We Make Your Future Better
Joe I. Zaid & Associate's employees have a self-starter, go-getter, and self-disciplined work ethic, which allows them to work as a team and accomplish remarkable results for their clients. In addition, Joe I. Zaid & Associates' seamless growth is due to the team-focused culture that the firm has built.
At Joe I. Zaid & Associates, a supportive and collaborative environment is the key to success. Our experienced attorneys, legal professionals, and support staff work together to provide our clients with the best possible legal representation and outcomes. Our commitment to excellence and our dedication to the community has earned us a reputation as one of the country's leading personal injury law firms.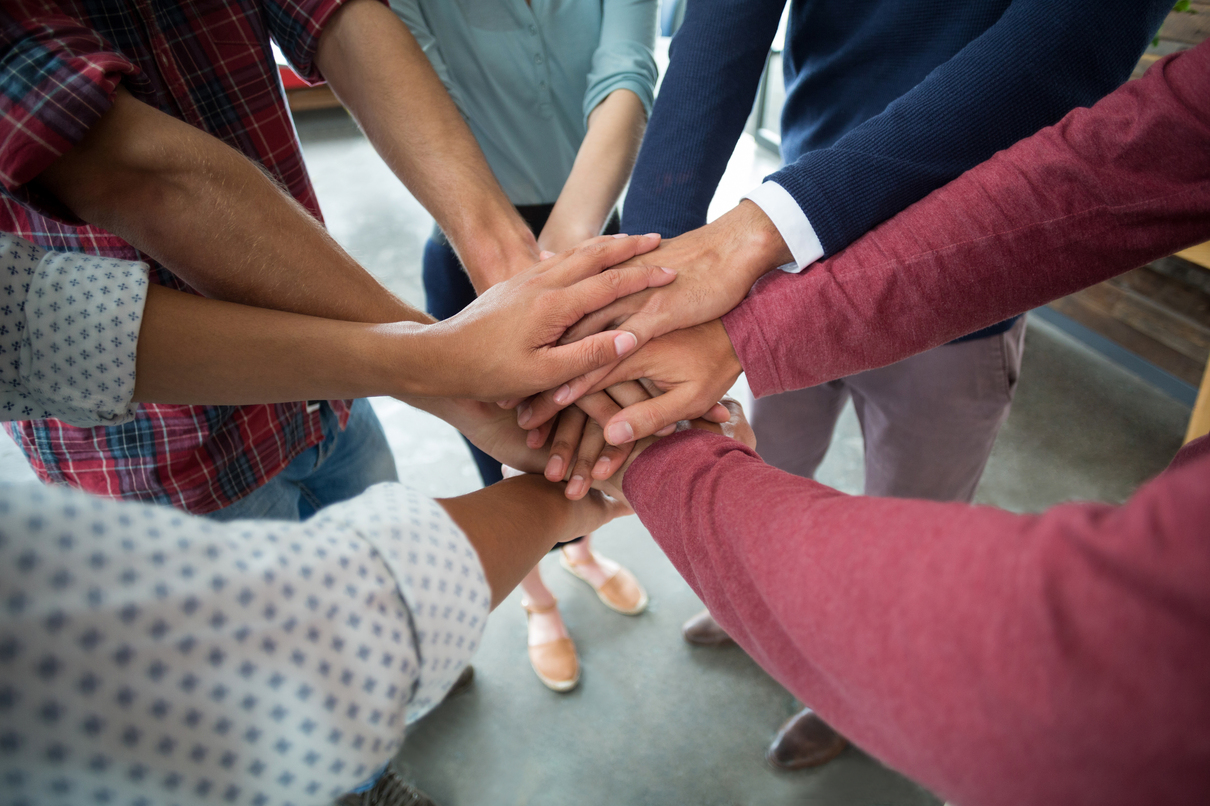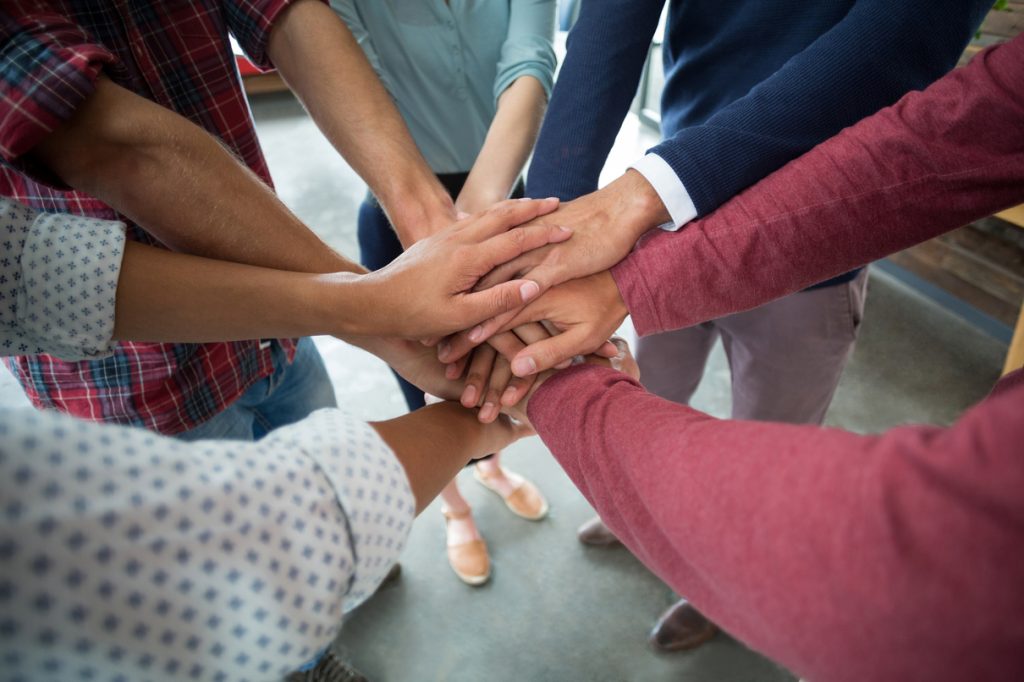 Whether your expertise is in legal research, managing cases, or working on our corporate team to support operations, we pride ourselves on a culture of inclusion driven by our different perspectives and experiences. We strive to be the firm you can count on, from filing a claim to taking a case to trial.

Take a big step for your career today by applying for a position at Joe I. Zaid & Associates. Together, we will fight for justice for our clients and make our communities safer. 
To provide professional value-added services for our clients, to strengthen team-focused culture, and to provide community service.
4710 Vista Road Suite E.
Pasadena, Texas 77505
281-990-5200
[email protected]
www.joezaid.com
We are proud to offer competitive benefits that support you in maximizing your physical, mental and financial well-being with great schedules. Other benefits include: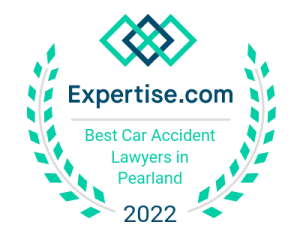 Joe I. Zaid & Associates Law firm is a Personal Injury Law Firm located in Pasadena, Texas. We are looking to hire an Office Manager
More Info »