Joe I. Zaid & Associates have advocated passionately for accident victims and have recovered millions of dollars in settlements.
Have You Been Injured in an Accident in Pasadena, TX?
If you have been injured in an accident in Pasadena, TX, you may be entitled to compensation for your injuries, lost wages, and other damages. Our experienced personal injury attorneys are here to help you navigate the legal process and fight for the justice you deserve. Don't suffer in silence – contact us today for a free consultation and let us help you get your life back on track.
We serve clients throughout Texas and across the nation in a wide range of personal injury claims, including:
Motor vehicle accidents (car, truck, motorcycle, commercial vehicle, 18 wheeler, other)
Uber / Lyft accidents
Boating accidents
Maritime accidents
Nursing home abuse
Construction accidents
Daycare neglect/abuse
Product liability accidents
Birth injury
Dog bite accidents
Traumatic brain injury (TBI)
Burn injury
Aviation accidents
Poorly maintained buildings/ grounds/ sidewalks
Amusements park accidents
Wrongful death accidents
Plant/ refinery explosions
Workplace injury
Medical malpractice
Slip and fall accidents
Pedestrian accidents
We seek full and fair compensation on behalf of people injured by the negligence and wrongdoing of others.
Joe I. Zaid & Associates will work hard to pursue compensation on behalf of our clients for medical expenses, pain, and suffering lost wages and other available forms of available relief.
Our team has unique experience in cases involving serious injuries and wrongful death. We select cases carefully and handle each case with competence and care.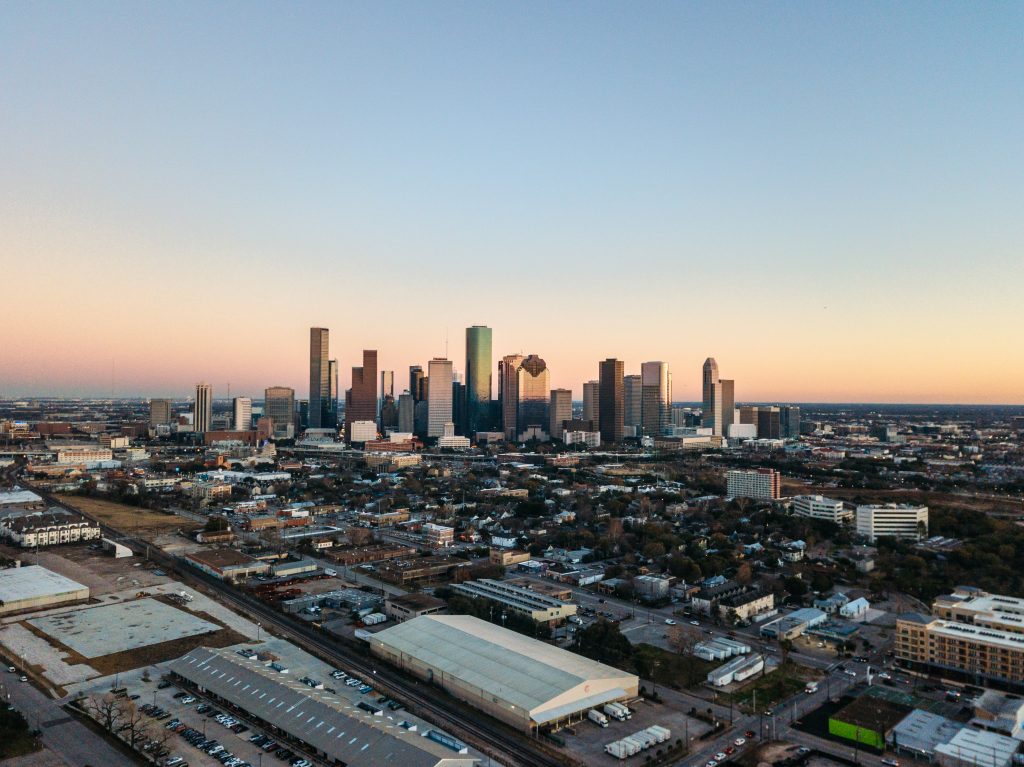 How Do I Know if I Have a Personal Injury Case?
First, you must have suffered an injury to your person or property.
Second, you should consider whether your injury was someone else's fault. It is not always necessary to have a physical injury to bring a personal injury lawsuit.
Some personal injury claims could be based on a variety of nonphysical losses and harms. In the case of an assault, for example, you do not need to show that a person's action caused you actual physical harm, but only that you expected some harm to come to you.
You also may have a case if someone has attacked your reputation, invaded your privacy, or inflicted emotional distress upon you.
How Soon After I Am Injured Do I Have To File a Lawsuit?
Every state has certain time limits, called "statutes of limitations," which govern the amount of time you have to file a personal injury lawsuit. In some states, you may have as little as one year to file a lawsuit arising out of an automobile accident. Texas has a statute of limitations of 2 years to file a personal injury lawsuit.
If you miss the deadline for filing your case, you may lose your legal right to damages for your injury. Consequently, it is important to talk with a lawyer as soon as you suffer or discover an injury.
What Should I Bring With Me For My Meeting With a Lawyer?
You should provide a lawyer with any documents that might be relevant to your case. Police reports, for example, contain eyewitness information and details about the conditions surrounding auto accidents, fires, and assaults.
Copies of medical reports and bills from doctors and hospitals will help demonstrate the extent and nature of your injuries.
Information about the insurer of the person who caused your injury is extremely helpful, as are any photographs you have of the accident scene, your property damage, and your injury.
The more information you are able to give your lawyer, the easier it will be for him or her to determine if your claim will be successful.
If you haven't collected any documents at the time of your first meeting, however, don't worry; your lawyer will be able to obtain them in his investigation of your claim.
What if a Person Dies Before Bringing a Personal Injury Lawsuit?
It depends on whether the person died as a result of injuries from the accident or from unrelated causes. If a person injured in an accident subsequently dies because of those injuries, that person's heirs may recover money through a lawsuit known as a wrongful death action.
Also, even if a person with a personal injury claim dies from unrelated causes, the personal injury claim survives in most cases and may be brought by the executor or personal representative of the deceased person's estate.
What is "Negligence?"
The critical issue in many personal injury cases is just how a "reasonable person" was expected to act in the particular situation that caused the injury. A person is negligent when he or she fails to act like an "ordinary reasonable person" would have acted.
The determination of whether a given person has met the "ordinary reasonable person" standard is often a matter that is resolved by a jury after presentation of evidence and argument at trial.
What if I Can't Prove Someone's Negligence Caused My Injury? Is There Any Other Basis For Personal Injury Liability Besides Negligence?
Yes. Some persons or companies may be held "strictly liable" for certain activities that harm others, even if they have not acted negligently or with wrongful intent.
Under this theory, a person injured by a defective or unexpectedly dangerous product, for instance, may recover compensation from the maker or seller of the product without showing that the manufacturer or seller was actually negligent.
Also, persons or companies engaged in using explosives, storing dangerous substances, or keeping dangerous animals can be strictly liable for harm caused to others as a result of such activities.
Will The Person Who Caused My Injury Be Punished?
Not in the traditional sense of the word. Defendants in civil actions for personal injury do not receive jail terms or criminal fines as punishment. Those are criminal sentences, and personal injury cases are civil actions.
However, in some cases, juries and courts can award what are called "punitive damages," which are designed to punish defendants who have behaved recklessly or intentionally against the public's interest.
The goal in ordering the payment of punitive damages is to discourage such defendants and others from engaging in the same kind of harmful behavior in the future.
Experienced Representation
Joe is a seasoned personal injury attorney who has been recognized for his ability to handle complex personal injury claims. He has handled cases involving nearly every type of major injury imaginable, including traumatic brain injury, severe back and neck injury, spinal cord injury, disfigurement, burns, scars, paralysis, and wrongful death.
As a result of his dedicated advocacy and a strong record of results, Joe has been nominated by H-Texas Magazine as one of Houston's Top Lawyers and was also nominated as a Top 40 under 40 Trail Lawyer.
Joe is an active member of the Houston Trial Lawyers Association, Texas Trial Lawyers Association, as well as other professional organizations.
Schedule a Free Consultation
If you need to speak with our Pasadena personal injury attorneys, contact Joe I. Zaid & Associates at (281) 990-5200, or contact us by e-mail. We offer a free consultation and charge no attorney fees unless we recover for you.
We are committed to representing the rights of injured victims and their families and will fight to recover the compensation they are owed.
Joe has worked alongside one of the largest insurance companies for over 10 years giving him the insight he needs to advocate for his clients. He puts the needs of his clients first and is available 24/7.
Don't wait any longer, our attorneys understand the hardship you are going through and want to help you so that you can focus on recovery. Send us a message via live chat or call us now so that we can get started on your case.