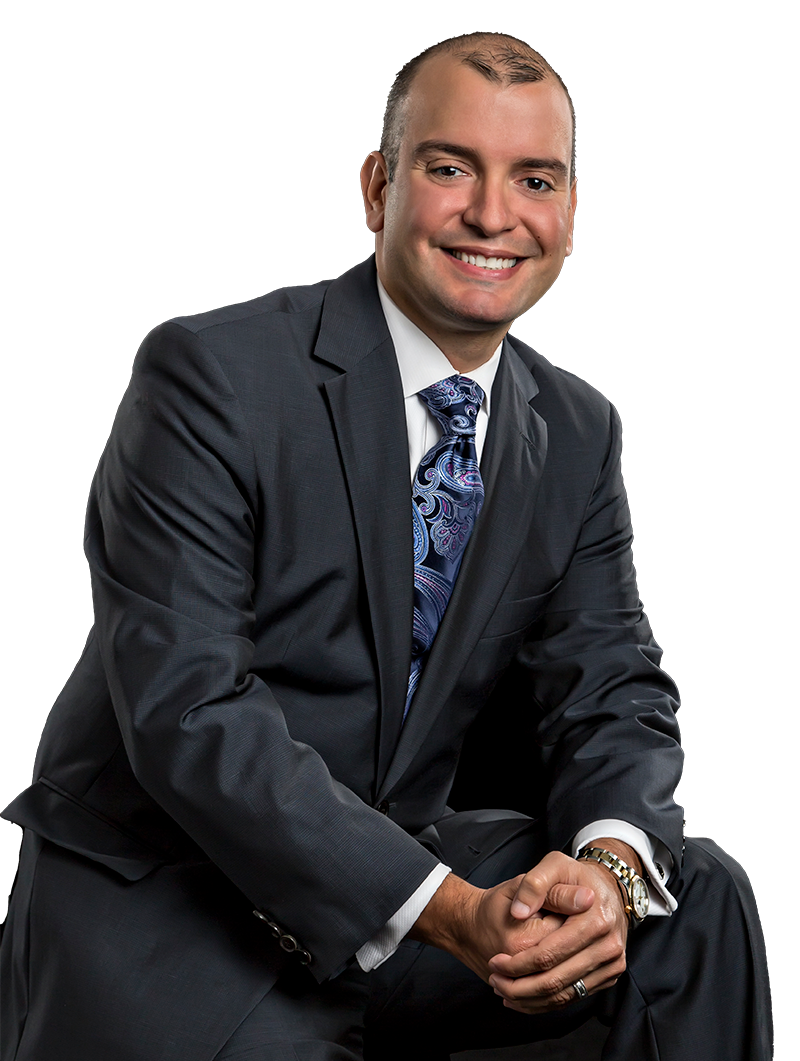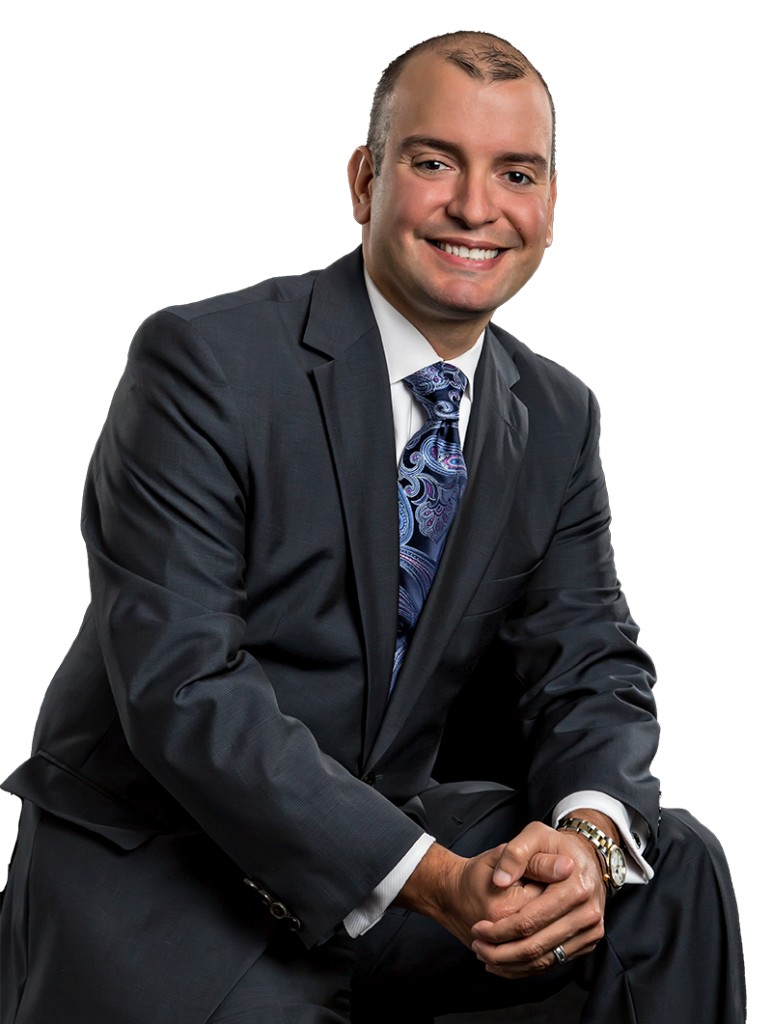 Joe Zaid, founder of Joe I. Zaid & Associates, is a seasoned personal injury attorney whose client-centered approach delivers results for his clients. Since 2013, Joe has represented thousands of clients in cases of personal injury and wrongful death and has recovered millions of dollars in settlements, including numerous seven figure settlements on behalf of individual clients. Joe specializes in personal injury cases, ranging from minor impact collisions to those resulting in life-altering injuries. Through his diligence and extensive caseload experience, Joe has a keen ability to identify vital elements easily overlooked in the client's case.
Joe's client-centered approach is grounded in taking the time to understand his client's needs. He recognizes the physical and emotional challenges accident victims and their families endure. He works tirelessly to achieve maximum results for his clients, whether in the courtroom or at the negotiating table. Prior to starting his firm, Joe worked for almost 10 years for one of the world's largest insurance companies, giving him the insights he needs to advocate for his clients. While Joe fights hard with the insurance companies, he also provides a personal service to his clients throughout the litigation process and prides himself on being available to his clients 24/7.
Joe was nominated by H-Texas Magazine as one of Houston's Top Lawyers and was also nominated as a Top 40 under 40 Trial Lawyer. He is an active member of the Houston Trial Lawyers Association, Texas Trial Lawyers Association, as well as several other professional organizations.
Joe is a graduate from South Texas College of Law Houston and is licensed to practice in Texas.