Experienced personal injury attorneys in Webster, Texas ready to take on your case.
Why Choose Us?
Joe I. Zaid & Associates have represented thousands of local clients and have recovered millions of dollars in settlements.
Joe has worked alongside one of the largest insurance companies giving him the insight to fight for his client's rights.
He will provide each client with a personal service throughout the litigation process and will be available 24/7.
Our firm put the needs of our clients first and have outstanding outcomes as a result.
We are experienced, Webster personal injury attorneys keen to every detail a case has thrown our way.
The attorneys at Joe I. Zaid & Associates never rush cases and we always take the time to understand and handle every individual case.
We know all the loopholes insurance adjuster may use to take advantage of you.
We are passionate about our clients and we understand the emotional and physical challenges that you and your family may be facing.
Our firm will fight to win and will work tirelessly to recover what you solely deserve, whether it be at court or with insurance companies.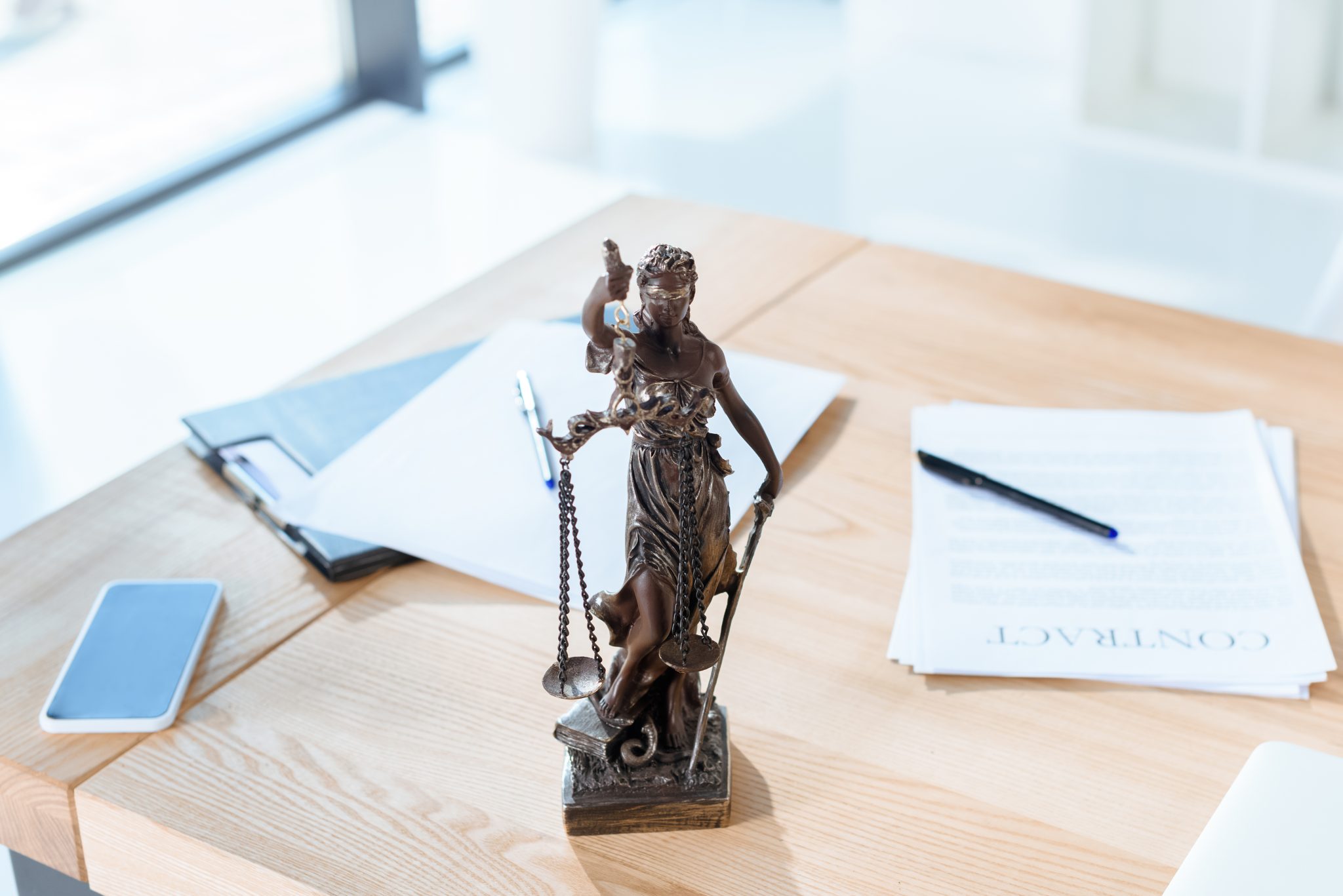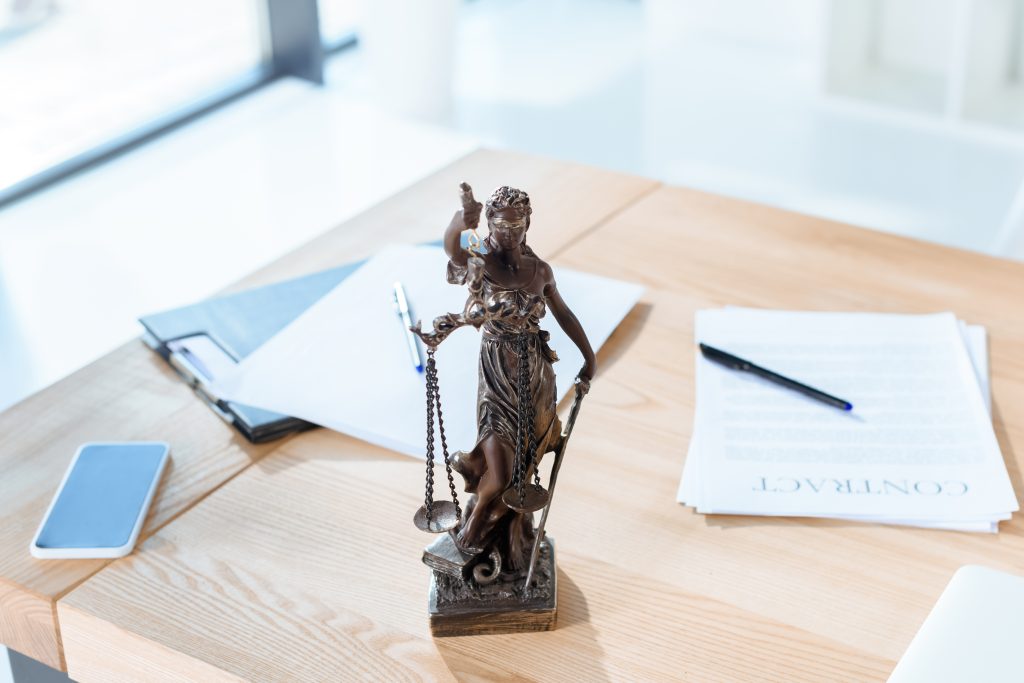 Personal Injury Cases We Cover
We strongly believe that our clients should be educated on personal injury law as an educated client makes for a successful plaintiff. Below is a general overview of personal injury cases. The better you understand the basics, the more informed you'll be at choosing the right counsel to represent you.
Car Accidents
Reckless, distracted, or drunk drivers can cause pedestrians, passengers, motorists, or drivers to be badly injured.
$30,000 bodily injury or death liability coverage per person
$60,000 bodily injury or death liability coverage per accident
$25,000 property damage liability coverage per accident
Under Texas law, every driver is required to have either a liability insurance coverage, medical payment coverage, collision coverage, uninsured or under insured motorist coverage.
Additional types of coverage include:
Medical payment coverage
Uninsured or under insured motorist coverage
Collision coverage
Factors that courts consider to determine if a driver was negligent include:
Inattention to the actions of other drivers
Driving too fast or too slow
Disregarding weather, road conditions or traffic conditions
Failure to observe traffic signs or signals
Some accidents may be caused by other factors out of the driver's control, these include:
Improper design or maintenance of the roadway
Malfunctioning traffic signals
Poor lighting
Failure to provide proper warning of construction or other road hazards
Trees, utility poles or other hazards that obscure a driver's field of vision
Truck Accidents
Trucks are defined as a gross vehicle weight of greater than 10,000 pounds. Victims of truck accidents should seek immediate medical and legal representation.
The statute of limitations for truck accidents in Texas is 2 years from the date of the accident. However, it can be a lot shorter if the government was involved.
If your more than 50% at fault then you cannot recover any damages.
Economic damages you can recover:
Medical expenses
Lost wages
Non-economic damages you can recover:
Pain and suffering
Mental anguish
Disfigurement
Loss of consortium
Loss of enjoyment in life
Loss of companionship
Reputational injury
Pecuniary losses
Texas truck accident cases can be very complex as there may be more than one party at fault for the accident. Possible at-fault parties may include the truck driver, the trucking company, the cargo company, and the manufacturer.
Motorcycle Accidents
Motorcycle accidents can result in devastating injuries or death.  Common injuries sustained to motorists is traumatic brain injuries (TBI's). The amount of damages you can recover depends on the extent of your injury.
Beware of insurance adjusters:
Insurance companies will try to blame you for the accident and divide the blame with the at-fault parties
Insurance companies will try to get you to make a recorded or written statement
Ask for a medical release
Offer a very low settlement or deny your case entirely
Negligent actions that may cause a motorcycle accident include:
Speeding
Changing lanes without checking for motorcycles
Driving under the influence of drugs or alcohol
Driving while distracted by music, your phone, or passengers
Failure to yield or obey traffic signs
Wrongful Death
There is no amount of money that could compensate for the loss of a loved one but with the help of an experienced attorney, your family can recover a just settlement for all of the damages and future expenses.
Only spouses and children of the deceased are those that can file a lawsuit against the guilty party.
Recoverable damages:
Loss of future earnings
Direct expenses; hospital and medical bills, as well as funeral costs
Loss of benefits; pension/ retirement benefits
Loss of companionship
Loss of financial support
The statute of limitations is 2 years from the date of the accident.
If the plaintiff is a minor the statute of limitations is suspended until they turn 18 years of age. Consequently, if an heir or beneficiary is negligent for the defendant's death, damages will be reduced.
Call Now
These are just a few of the cases we cover. Call us now at (281) 990-5200 or schedule a free consultation.
Don't Delay Your Case Any Longer
Our local Webster Texas attorneys are well suited to providing all the legal issues your individual case may need. Every case we handle starts with a free consultation, assist you with your case, and answer all your questions. We are passionate attorneys that want the best for our clients and will try our best to win your case. Our firm will always keep you informed of all the legal processes of your case and will let you know the true value of your case.
We are available 24/7 and you will immediately speak with our compassionate and knowledgeable staff members who can schedule a consultation with our attorneys. Call us now at (281) 990-5200 or send us a message through our chat and a representative will get in touch with you immediately.
We handle all of our personal injury cases on a contingency basis, this means that you do not pay us anything unless we win your case and recover the compensation on your behalf. Our firm will aggressively fight for you so that you can get your life back!