Passionate League City personal injury attorneys protecting the rights of accident victims.
Our firm handles League City TX personal injury cases from minor injuries to catastrophic injuries.
You are our number one priority and we will fight for you.
Available 24/7 on call or via live chat
We pride in keeping our clients happy
We keep our clients informed at all times
Joe I. Zaid & Associates assist accident victims who were injured in League City and across the nation. We value you as an individual and we understand the hardships you are facing after being in an accident.
We're here to help. We have assisted thousands of victims and recovered millions of dollars in compensation for the damages they suffered after an accident.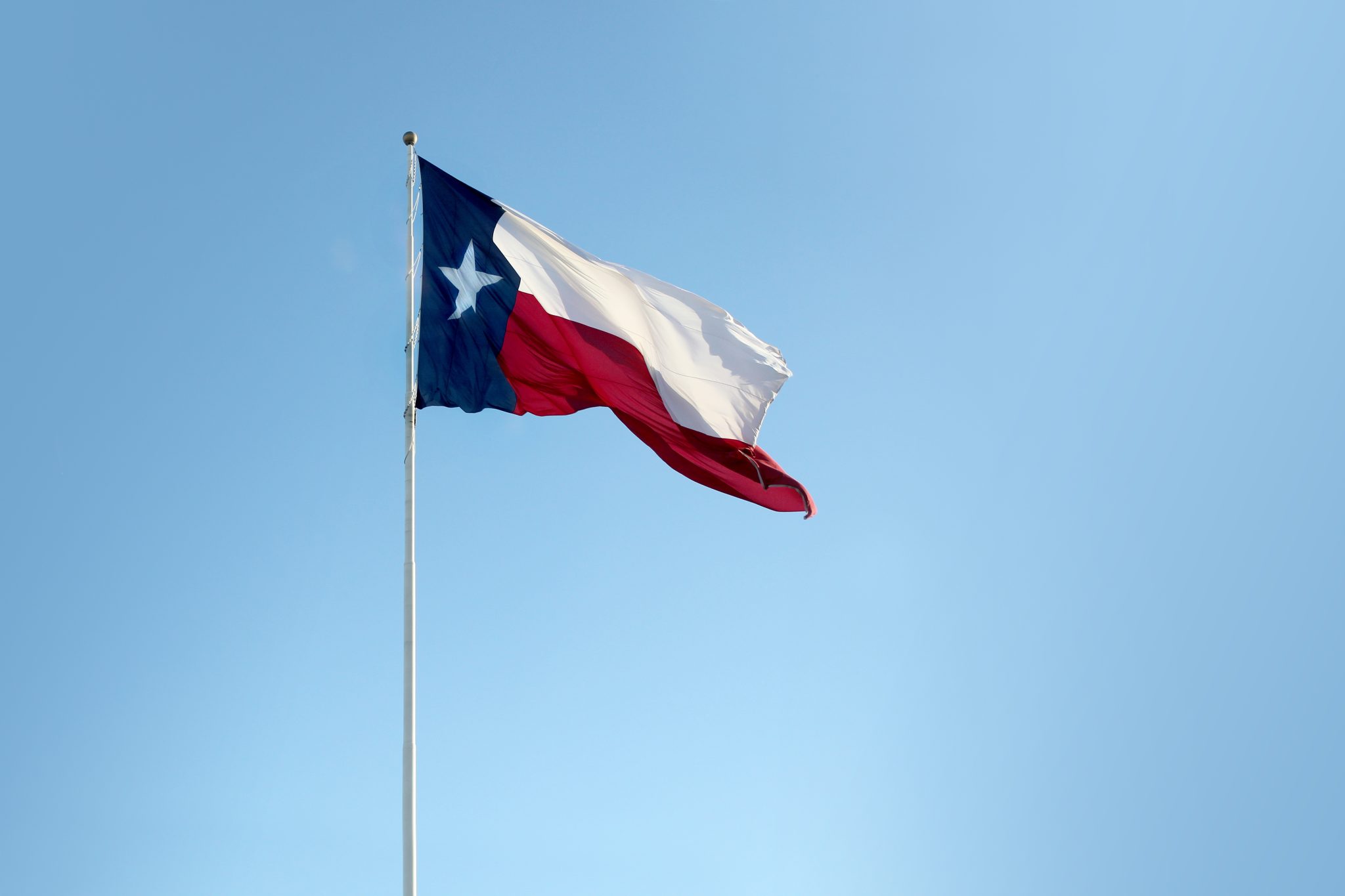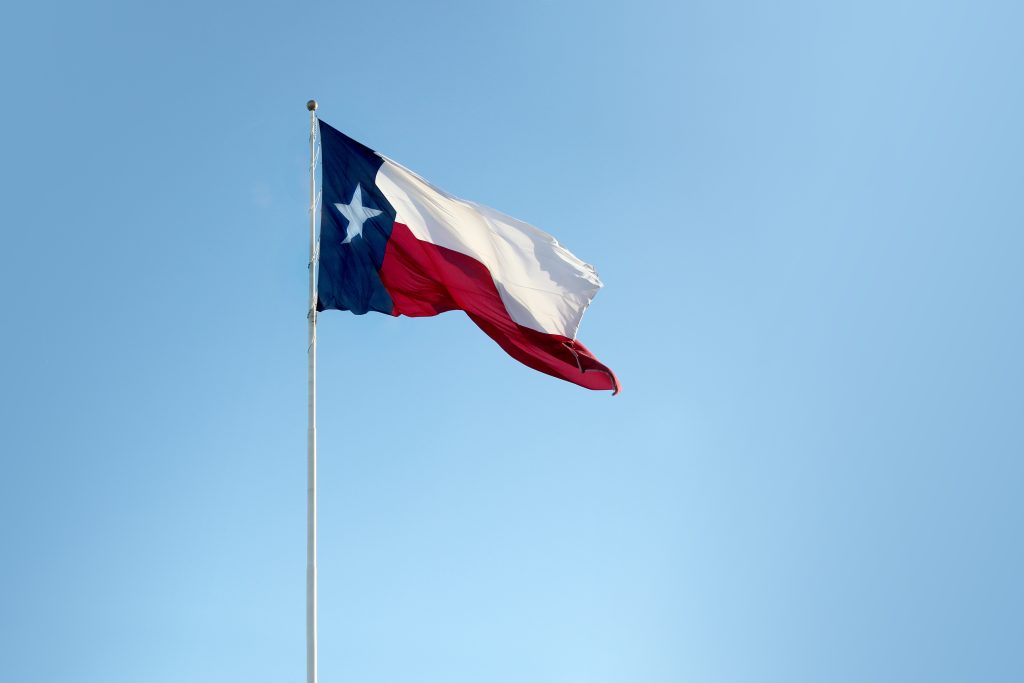 Don't Settle For Less Than You Deserve
After an accident, insurance companies will contact you and will try to get you to say something that may incriminate your case. Don't be fooled by their tactics, their job is to minimize liability. They are not looking out for you and will even try and place the blame on you.
Insurance adjusters will try to:
Deny liability
Blame you for your injuries
Get a recorded or written statement from you
Ask for a medical release
Offer a quick or low settlement
Deny your case
Many times insurance companies will try to settle your case quickly and offer a very low settlement or worse, deny your case entirely. Do not let them take advantage of you. Hire an experienced attorney that knows all the loopholes insurance companies may use. A competent attorney will know how to negotiate for a higher settlement on your behalf.
Joe I. Zaid & Associates have years of experience and know-how to negotiate with insurance companies. We know all the loopholes insurance adjusters use to minimize or deny a case. Our firm will fight for you and recover the compensation you deserve so that you can pay for lost wages, pain and suffering, medical bills, and any other damages.
How To Choose The Right League City Attorney For Your Case
After an accident, you may be overwhelmed by the many personal injury law firms there are to choose from. When looking for personal injury attorneys near League City, you should consider hiring an attorney that has had many satisfied clients. Also, an attorney that handles and specializes in your accident claim. It is also important to choose an attorney that understands your individual needs and that informs you throughout the legal process of your claim.
Referrals from friends is another way you can find the right attorney for your case. You should also research thoroughly while looking for the right attorney for your case. Meeting an attorney face to face is the best way to determine if that attorney is best suited for your case. The internet is also the best way to find a local attorney that specializes in your case. An experienced League City attorney will also inform you of the true value of your case.
Choose an attorney that:
Is experienced in your accident claim
Only handles personal injury cases
Has proven results on the case you have
Is top rated and has had many satisfied clients
Compassionate and will invest the time on your case
Always available
Informs you of all the legal processes of your case
Is locally near you unless your case requires a specialist from out of town
Avoid attorneys that:
Practice too many areas outside of personal injury
Pass your case off to an associate attorney
Have a high-volume practice
Has hundreds of recent reviews
Will not commit or communicate with you on your case
Contact you directly out of nowhere
Receiving The Most Compensation
Joe I. Zaid & Associates understand the needs of individuals and we will aggressively fight so that you can recover what you deserve. We do not tolerate insurance companies taking advantage of accident victims and will do everything in our power so that you recover what you deserve. Our firm will fight for you even if we have to go to trial.
Do not wait any longer as you may hinder your ability to receive the compensation you are owed. Also, do not speak with insurance adjusters until you hire an attorney. Speak with an attorney today so that you can focus on recovery and get your life back.
Damages You Can Recover
Medical expenses and future medical costs
Lost wages and future lost wages
Loss of earning capacity
Property damage
Scarring
Disabilities
Disfigurement
Mental anguish
Physical pain
Emotional suffering
The damages you can recover depends on your case. Your attorney will inform you of the true value of your case and the damages you can recover as well as the compensation you will recover. Most cases recover damages for medical expenses, lost wages, and pain and suffering. Speak to an experienced League City attorney to find out the damages you can recover for your case.
Speak With Our Injury Attorneys For Free
Our League City personal injury attorneys will be more than happy to speak with you about your case free of charge. If we can assist you with your claim, we will do so with no upfront costs. Our staff and attorneys will do everything they can to answer all your questions and concerns and inform you if we are the right attorneys for your case.
Request a free consultation today!
Fill out our form to speak with a local attorney right away! If you or a loved one has been in an accident and suffered an injury due to someone else's negligence or wrongful act, our team is here to help! We specialize in any type of personal injury case and will give you the care and attention you deserve. Our firm helps accident victims in Texas and across the nation. Don't hesitate to get in contact with us, we would love to help! We value you and will do everything in our power to win your case. If we do not win your case, we will not charge you any fees.
Questions about your case? Call us now at (281) 990-5200.